Earning • Learning • Knowledge: How EASD Prepares Our Students For The Future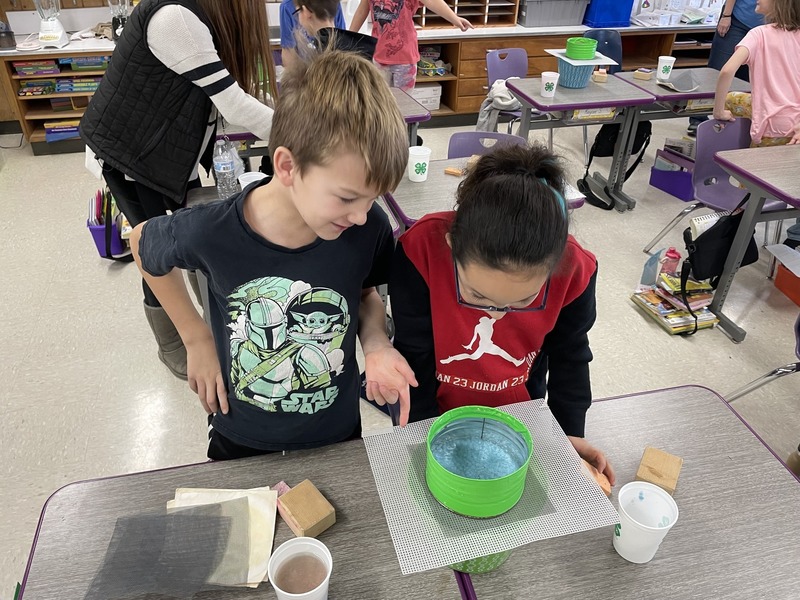 The Elkhorn Area School District has a strong history of ensuring all students graduate with the tools to be successful. From Project Lead the Way to AVID, the focus is on building college, career, and life-ready skills.
Starting in elementary school, EASD students are introduced to STEM subjects through Project Lead the Way (PLTW). "PLTW Launch" builds interest and confidence in STEM, starting in kindergarten. Topics include computer science, biomedical science, and engineering.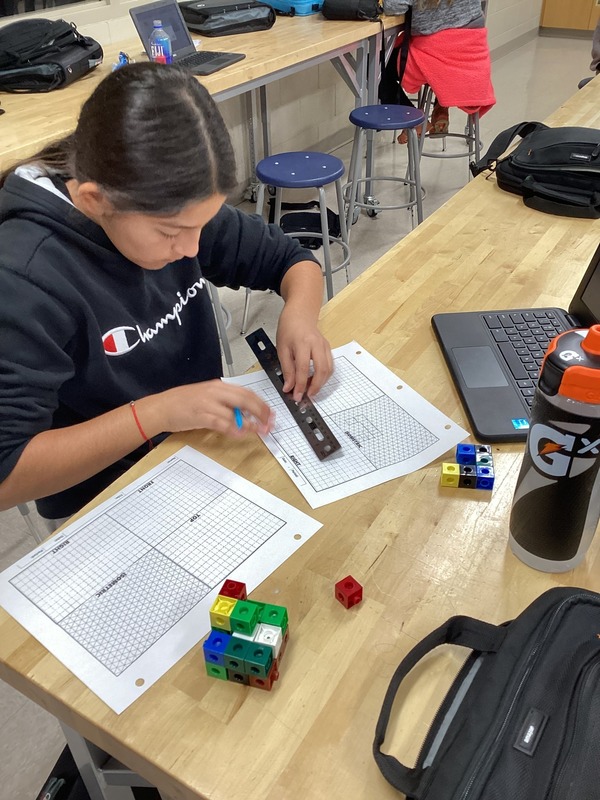 "PLTW Gateway," used at the Middle School, focuses on design and modeling. The spark ignited by early exposure to STEM is evident at the middle school by the sheer number of students involved in the design and building of our new outdoor classroom and science lab. At the high school level, Project Lead the Way allows students to earn college credit while still enrolled in high school. Elkhorn was named a PLTW Distinguished District for the 2021-22 school year—a recognition shared by approximately 25 other school districts nationwide.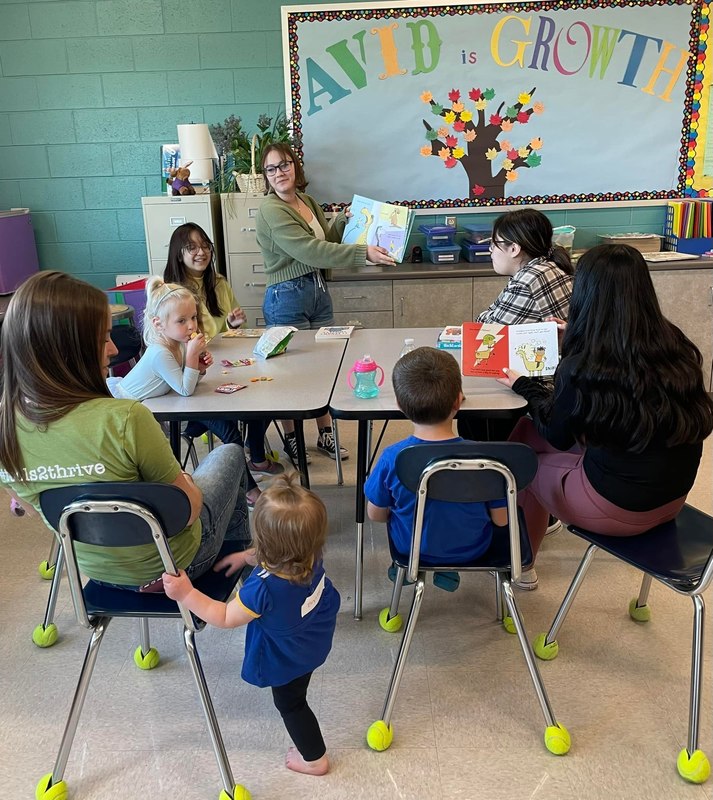 Middle and High School students can participate in AVID (Advancement Via Individual Determination). This program helps give students the skills for lifelong academic and professional success. AVID students learn strategies to help with organization, time management, and self-direction to be college and career ready. In addition, the program immerses students in leadership and community service.
After a rigorous validation process, EAMS and EAHS have been named AVID National Demonstration schools. As a result, our middle and high schools now serve as teaching and learning centers for other school districts to observe how teachers drive student success.
The success of our academic programs and standing in the area is well-known. U.S. News & World Reports named Elkhorn Area High School the top high school in Walworth County this year. Building on this, ElkWorks was launched to consolidate career-ready programming in the district. ElkWorks is a career-connected learning model that helps students gain transferable skills, stackable credentials, and experiential learning to ensure they are post-high school ready. The centerpiece of the model is the EASD Career Pathways. The pathways walk students on a clear route to connecting their academic courses to their potential careers. Most career pathways end with the student earning an industry-recognized credential. Pathways all feature the four predictors of post-high school success: dual-credit course enrollment, gaining industry-recognized certification, co-curricular participation, and work-based learning engagement.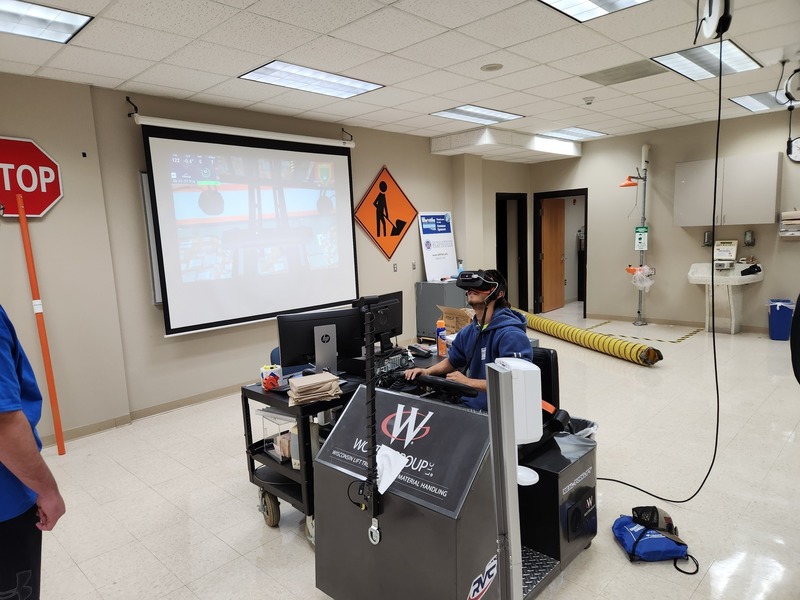 EASD student, Anna Rebarchik (Class of 2022), earned her electrical engineering associate's degree from Gateway Technical College before her high school diploma. Students like Anna take advantage of EASD's career pathways and dual-credit opportunities, setting themselves up for success and, in many cases, significant cost savings by earning college credit in high school.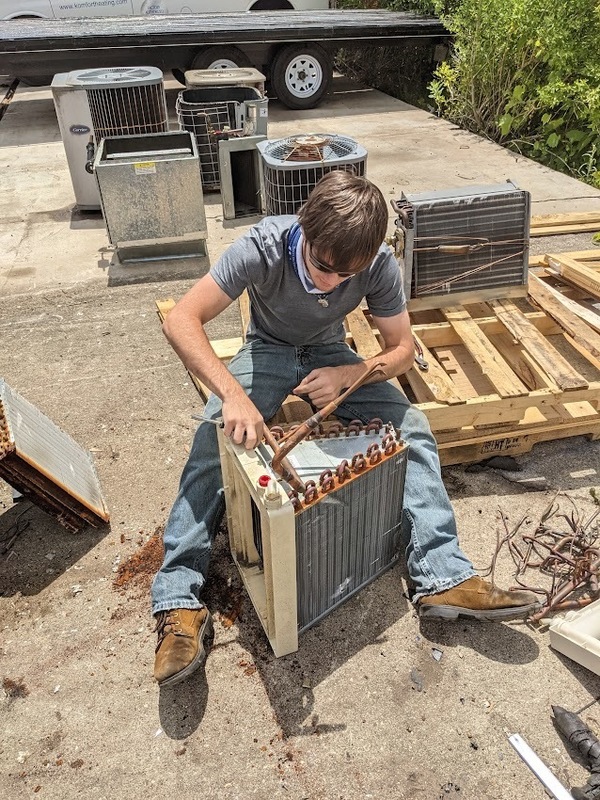 EASD students in Youth Apprenticeships can head straight from the classroom to the workforce after graduation. For example, another Class of 2022 graduate, Sebastian Coy, was recently featured on the Department of Labor YouthBuild Workforce GPS blog. Sebastian completed an HVAC youth apprenticeship and earned a Welding Maintenance and Fabrication technical diploma at Gateway while enrolled in high school. After graduation, Sebastian secured full-time employment with Komfort Heating & Cooling, where he completed his youth apprenticeship.
In addition to preparing students for life after high school, whether moving into the workforce or continuing their education, ElkWorks has partnered with several local school districts to maintain a job board for students and community members seeking employment. Visit wijobboard.com to search local listings, get career advice, and access other resources.
ElkWorks also celebrates EASD's community and business partners. Director of School to Work Opportunities Chris Trottier and Community Engagement Coordinator Jon Anzalone recently launched the "Noon Whistle," a regular interview series with local and regional business owners, alumni, and friends of the district. Trottier, Anzalone, and their guests discuss a wide range of topics: how they got their start, what they're looking for in a hire, and where their industry is headed. You can tune into the "Noon Whistle" Tuesdays at noon on Youtube.